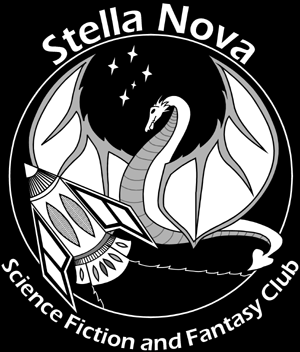 Stella Nova
Science Fiction & Fantasy Club
Mailing Lists
We have various mailing lists to which you can subscribe, and post messages too. These will allow you to find out what's happening in the Science Fiction world, or to keep in touch with other members of the club.
Would you like to be on our mailing list?
Please read our mailing list guidelines and charter before subscribing or posting any messages, thanks.